Nourish, Strengthen, Shine: Healthy and Strong Hair the Natural Way
Treat your hair right and boost your confidence with Zarina O Cosmetics Hair Growth Oil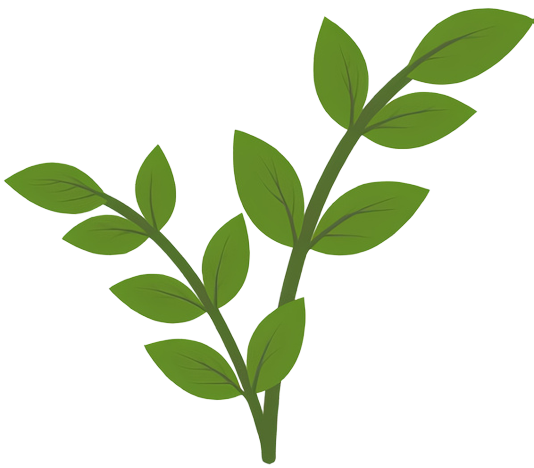 Natural & highly penetrating
essential oils
We use only 100% natural oils known for their exceptional ability to penetrate deeply into the hair shaft, offering intense nourishment and promoting optimal overall hair health.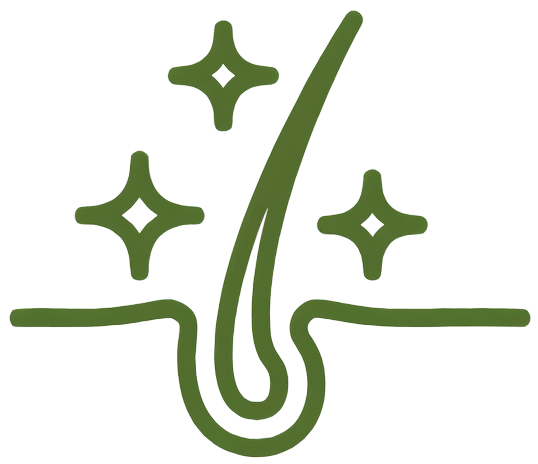 Deeply hydrates & gives hair
the healthy shine
Our Hair Oil, when applied, penetrates the hair shaft, reaching vital inner layers to provide essential moisture and impart a healthy shine to your hair.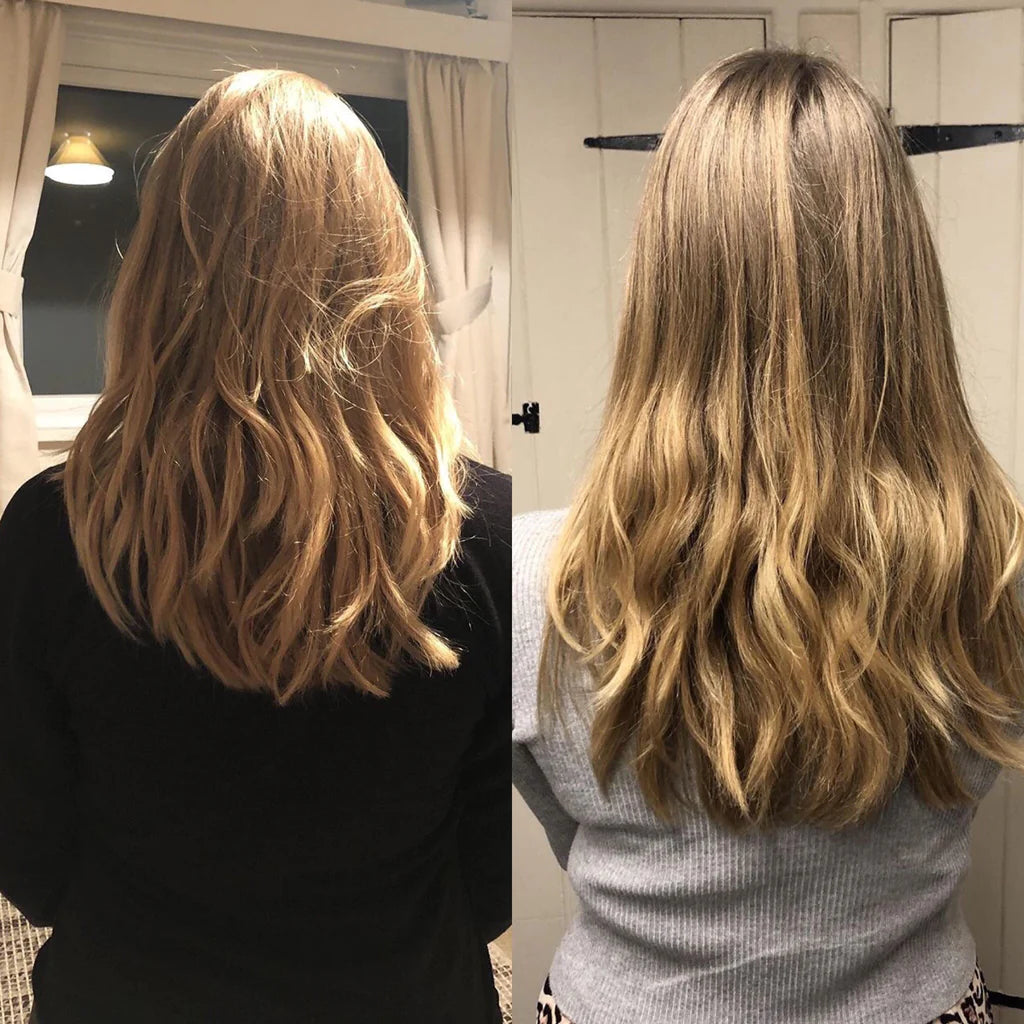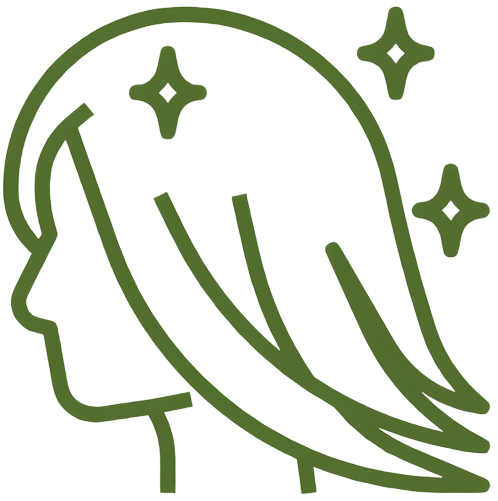 Improves hair elasticity
& slows greying
By deeply moisturizing and fortifying the hair's inner structure, our Hair Oil repairs damage, reduces breakage, and restores the hair's ability to stretch without snapping. Additionally, it slows graying.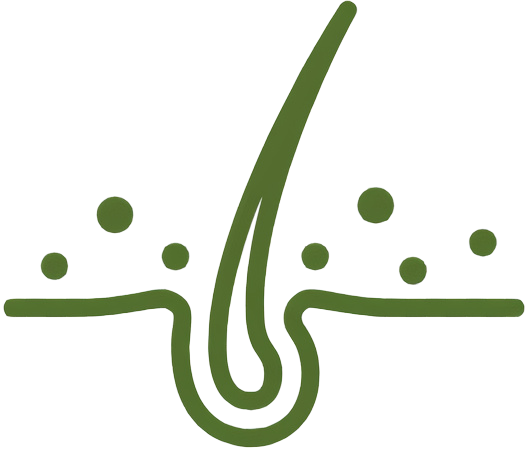 Treats & prevents dandruff
and itchiness
When applied and massaged into the scalp, our Natural Hair Oil treats and prevents itchiness by providing essential moisture and soothing relief. It also balances the scalp's natural oils, preventing excessive flakiness.
Nature's Cure for Hair Woes: From Roots to Ends
Our Hair Oil not only encourages hair growth and strengthens follicles but also effectively addresses concerns such as moisture retention, alopecia reduction, prevention of baldness, and minimizing shedding. The advanced formula's high penetration ensures a non-greasy, easy-care solution for your hair.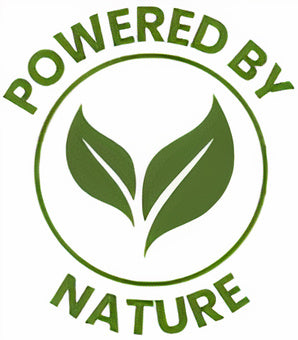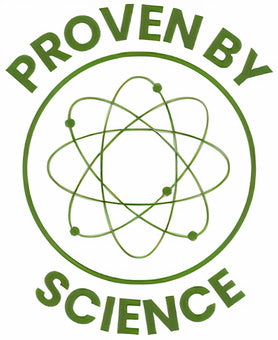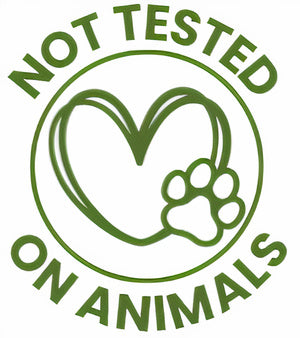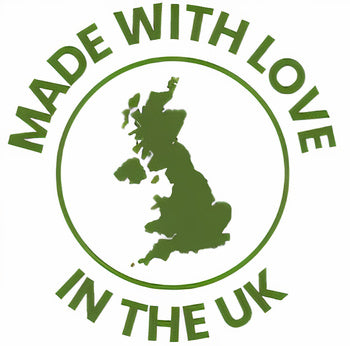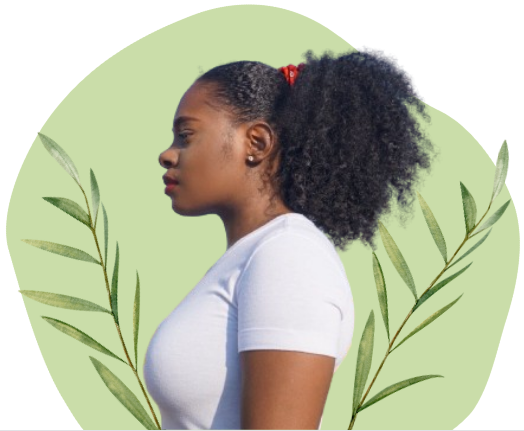 What Our Customers Are Saying
Rated at 4,9/5 stars by 6,000+ trusted customers
What Our Customers Are Saying
Rated at 4,9/5 stars by 6,000+ trusted customers
Frequently asked questions
What are the ingredients in Hair Oil?
What if I experience discomfort while use?
I have long and thick hair, how should I use it?
My hair is straightened, coloured and damaged, how should I use it?
How do I use it on my fine and short hair?
How long does it take to see results?