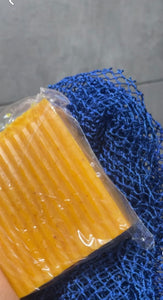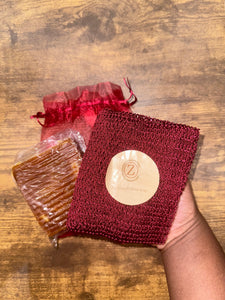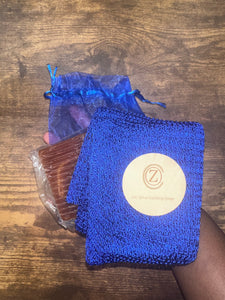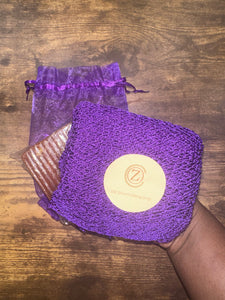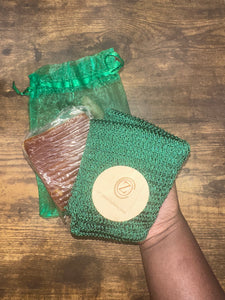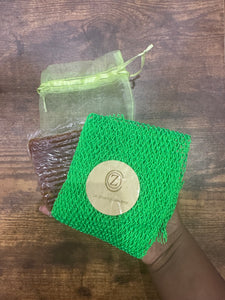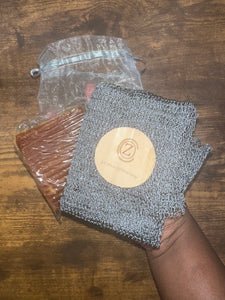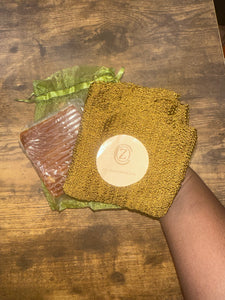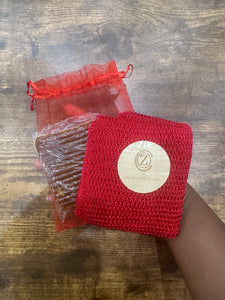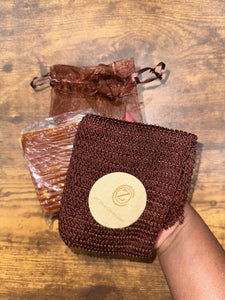 Amazing
I bought this shower combo and it arrived a couple days ago. After only 2 days I can already see and feel a difference in my skin. The sponge is the best exfoliating sponge I've used and it dries super quickly which I love! My dark patches already look brighter from the soap and my skin is so smooth! It was dispatched and arrived so quickly as well. Highly recommend, it's definitely worth a try!
it didn't work for me:(
This is no hate whatsoever, it's worked for many people but for me it just didn't work. I was using it for every other day in the shower, over the past month almost everyday but i've seen no results. Maybe i'm doing something wrong but i'm really sad it didn't work for me. I have really bad hyperpigmentation around my neck, underarms, knees etc and it didn't work:( I hope it works for other people though.
Life Changing!!
Having suffered from eczema I had alot of hyperpigmentation and darkening of my skin being a poc and having tried everything to lessen this I was losing hope but after trying the turmeric soap ive seen a difference already! My skin is returning to its normal colour again and I could not recommend this enough!!!
Amazing products dry arms and eczema almost gone
Been using these products around 2 months now and I have noticed a big difference in my eczema.
---